Visitors from Yaroslavl, Russia, will be in Burlington for a week-long visit from April 17-24 as part of a Burlington Yaroslavl Sister City Program exchange. A highlight of the visit will be a free performance of Anton Chekhov's The Cherry Orchard by the Yaroslavl Atmosphere Theatre Studio. The FREE performance, in Russian with English subtitles, will be on Thursday, April 20, at 7:30 p.m. at the Burlington High School.
The following night, April 21 at 7:00pm, the theatre troupe will give a shorter performance and selected reading at Middlebury College, to be followed by a discussion.  The performance will be in Russian, and the discussion will be in English and Russian with translation. This FREE event will take place in Chateau 005 and is open to the public.
Thanks to the many local businesses and organizations that are supporting this exchange and have stepped up to welcome our sister city guests from Yaroslavl:
Burlington High School Burlington Yaroslavl Sister City Program
City of Burlington
Church Street Marketplace
Hotel Vermont
Marriott Hotel
Middlebury College
RiRa Irish Pub
Short Stop Deli
University of Vermont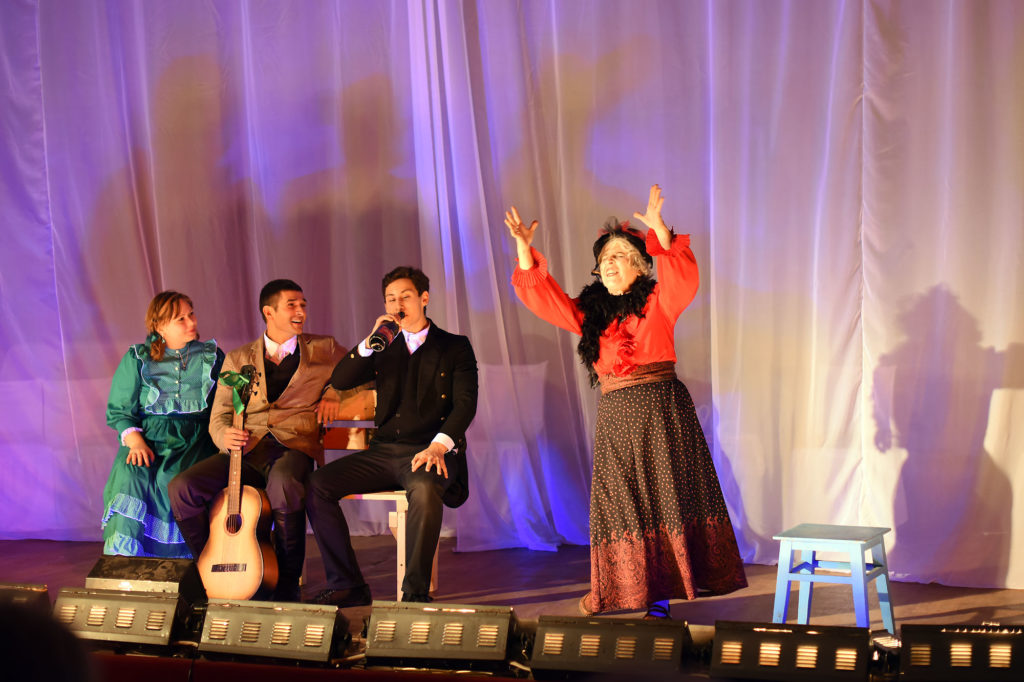 For more information about the Burlington Yaroslavl Sister City Program, contact info@burlingtonyaroslavl.com.